Prior to joining the firm, Stacey worked in all key areas of immigration for over 15 years at the Home Office where she led on the introduction of the new Graduate route.
Stacey lives in Cardiff, enjoys watching and playing netball and volunteers with a local charity supporting young adults coming out of the care system. 
+44 (0) 2921 690 049
+44 (0)7877 610587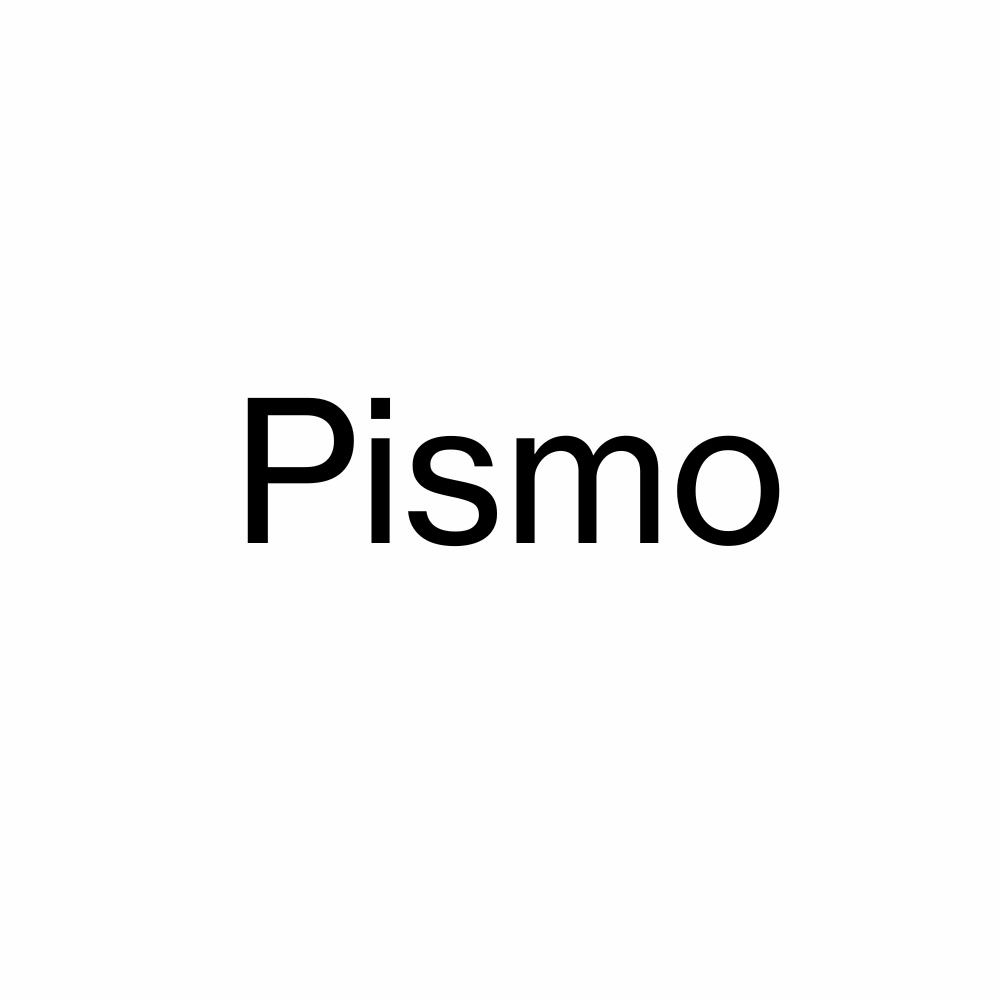 Lesley Duvenage
HR, Payroll and Benefits Manager, Pismo
I have found Stacey to be extremely willing and entirely competent in delivering our various visa requirements. And at the end of the day, a completely down to earth human being who relates well on many different levels. What a pleasure to deal with her! Many, many thanks.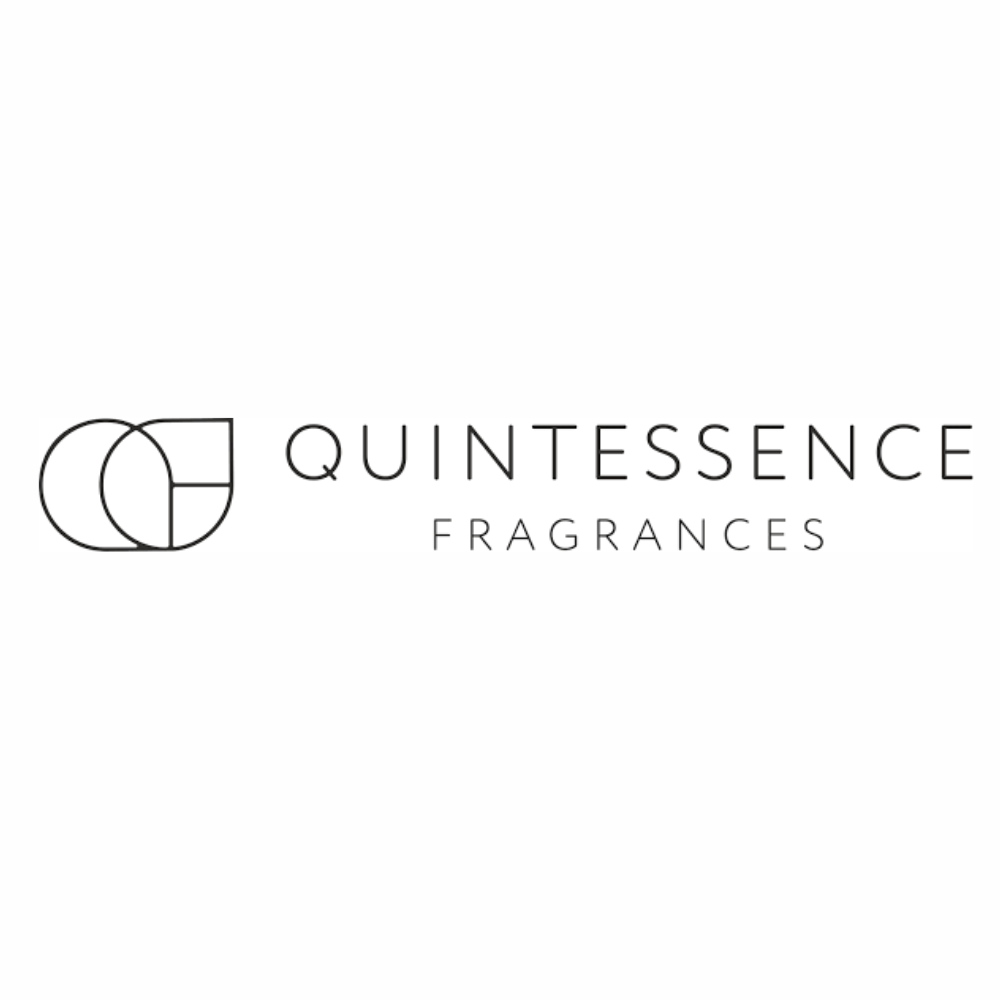 Emma Hall
HR Manager, Quintessence Fragrances
I have worked with Stacey for the last year where she has supported us in sponsoring employees. Stacey has given us countless advice and is always at the end of the phone to answer any query big or small. She is friendly and professional and has made a very overwhelming and daunting process seem effortless and seamless. I look forward to continuing our working relationship as we continue to expand as a business.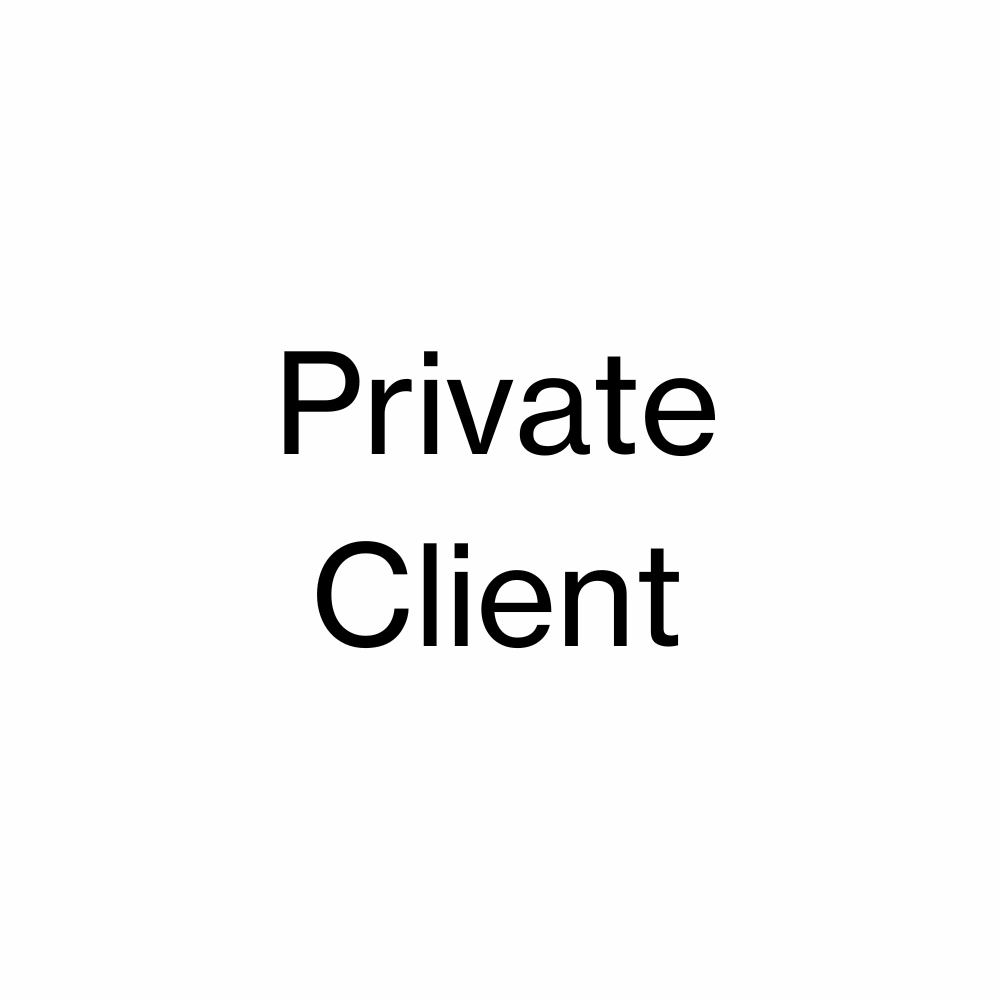 Macy
Private Client
Relocating from New York City to London with my partner could have been a stressful experience, but Stacey guided me through the spousal visa process with patience, ease, and understanding. She seamlessly outlined the documents and steps necessary to secure my visa - and once all paperwork was submitted, I received my visa in a matter of weeks. Now, I'm a proud UK resident living and working in Covent Garden with the man of my dreams!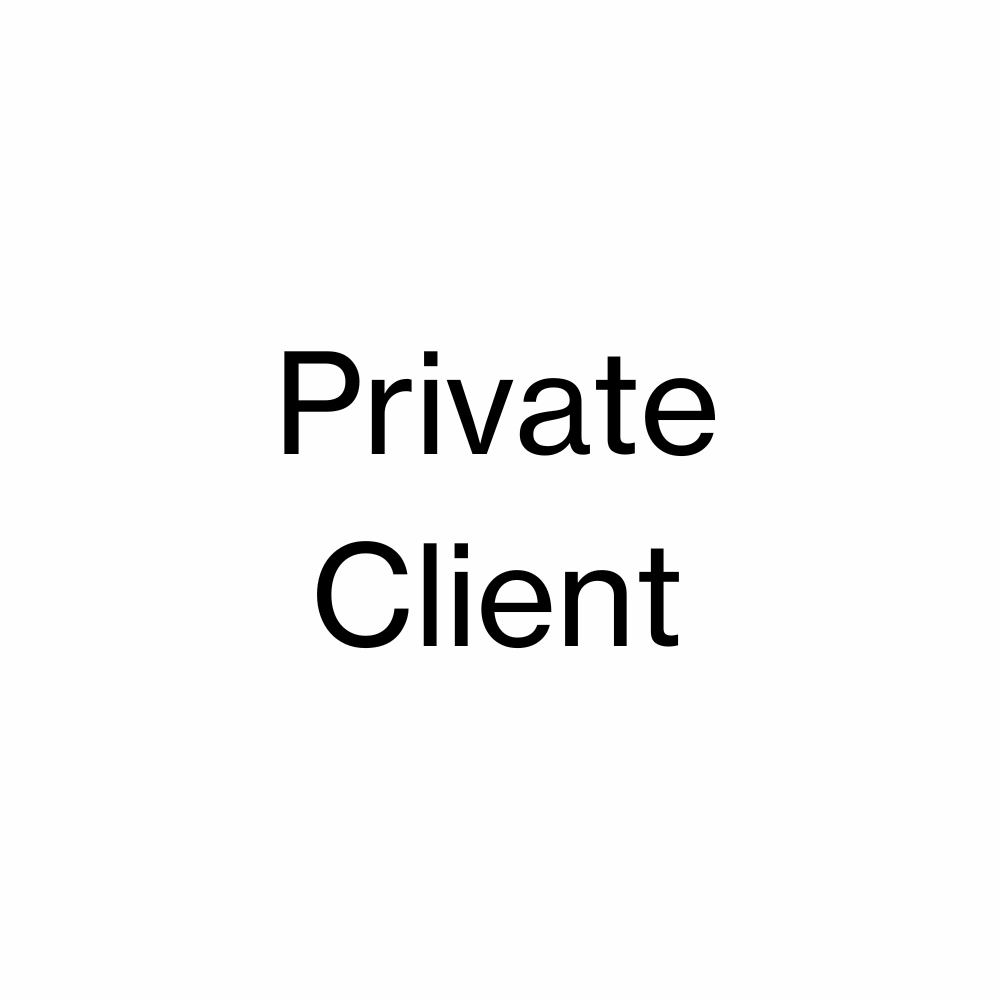 Keewei Phang
NHS Worker
I appreciated the ease and responsiveness during all communications in my case. I was particularly anxious about my application, but Stacey was as reassuring and professional as one can be in helping me through the process. I appreciated the fee discount applied to NHS workers.