Newfields understands business
We have a global view on the recruitment pressures facing businesses when it comes to the complexities of the evolving immigration landscape.
Cutting complexities
Our role is to align the complexities of UK immigration with internal business processes, taking into account the wider outlook and impact of Brexit and the labour market's emerging skills shortages. We absorb the administrative process burdens, dilute the legal complexities, and support clients and their employees to navigate the immigration process in a managed way.
Cost-sensible, transparent service
Underpinning our approach is a focus on transparency and cost-sensitivity, and on meeting both short and long term outcomes for your business, and your people.
Our expertise
Newfields has the expertise to apply the entire spectrum of the immigration routes. Combined with our work in key sectors, our team of advisors can quickly identify and present alternative visa pathways in the event eligibility for a particular route proves problematic.
Our clients
We lead on immigration matters for international organisations, house-hold name brands, and businesses based in the UK and across the world. We pride ourselves on building long-lasting relationships and are regularly appointed as the sole immigration partner for leading brands – a reflection of our expertise, proactive support, and clarity on costs.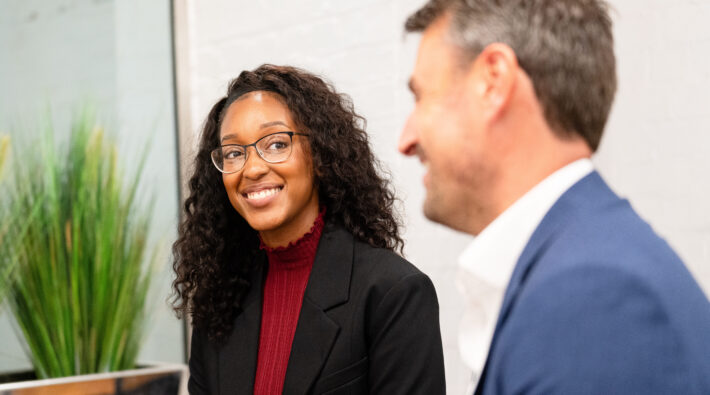 Training & Reviews
Our support includes providing virtual and in-person training, including our employer toolkits, bitesize webinars and short video content that aim to break down the complexity of immigration provisions to various forms of guidance.
All our training and support assets are short and practical, and delivered in plain English. We can tailor our resources and training to cover both generic business immigration matters and for specific clients and sectors.
We also provide detailed review audits and bespoke training both on-site and remotely to ensure compliant HR systems for organisations with sponsor licences or those with intentions to apply for a licence.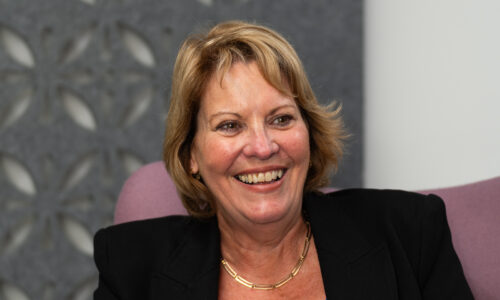 Admiral Insurance
With Admiral Insurance being a global brand with offices all over the world we have a lot of visa and immigration queries. We have used Newfields for a number of years now and I have found every interaction with them to be a very positive and helpful experience. The customer service they provide is second to none and I know I can always count on their fantastic service and advice.
Nazar Chernyavsky
Partner, Sayenko Kharenko
Newfields turned out to be a hidden gem. While based outside of London, they provide even more personalised service which gives you a peace of mind and confidence in the quality. It is also commendable that associates are well trained and can independently lead the matters - our experience with Lee Campbell was as good as with Glyn Lloyds on a previous matter.
Les Duvenage
HR, Payroll & Benefits Manager, PISMO
I have been dealing with Glyn on the Visa front since 2010 and have watched his Newfields company grow into the amazing success story that it is today. A distinct combination of hard work, knowledgeable expertise and an overriding passion to deliver the best results, at very competitive rates, is his winning formula. I cannot recommend his services and those of his company highly enough to anyone needing a Visa. Long may your success story continue!